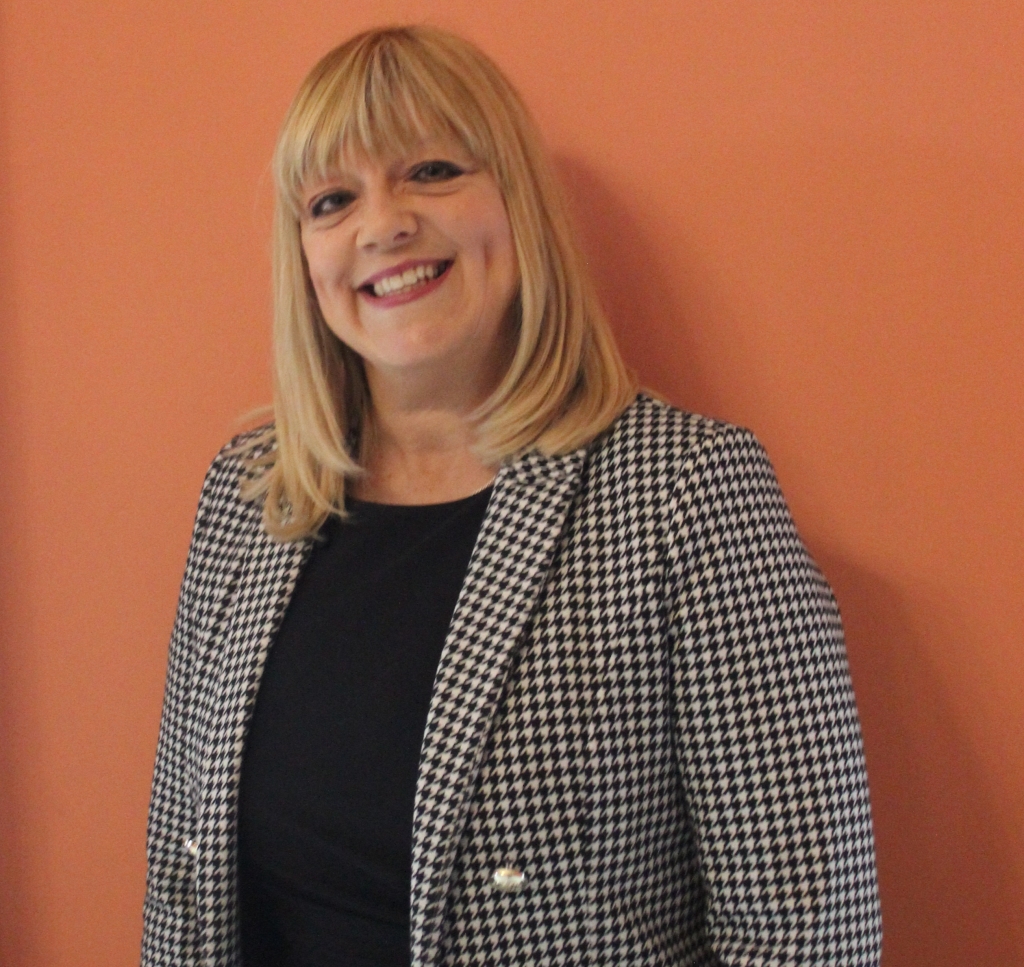 Jacquie, tell us a bit more about yourself – your career background and how long you have been part of the Leigh Court team?
I have been working at Leigh Court for just over two months. Previously, I worked as a Higher Level Teaching Assistant in a Primary School for over 20 years! I used to cover the teachers when they were out of the classroom and worked with all the reception children. Prior to that I worked for what was Bristol & West Building Society as a Team Leader in the Mortgage Department.
What is your role within the Leigh Court team?
I work on the Reception desk as a Receptionist/Administrator.
What would a typical day for you involve?
A typical day involves greeting everyone who enters the building, whether staff or visitors. answering the telephone, transferring calls and assisting people with their enquiries. There are a number of tenants in the Leigh Court building and we also take calls and book meetings for them. We receive the post on a daily basis, sort this and deliver to the tenants in the building. We also frank any post to be sent and send any special delivery items.
What is your favourite part of your role?
Having worked in a Primary School, it is lovely to be working with adults!
If you could hold any event at Leigh Court, where money was no object, what would it be?
I would hold a huge party for my family and friends….helicopter rides, hot air balloon rides, side shows, theatrical entertainment, maybe a musical in the grounds! Lots of food, drink, music and fireworks.