When planning a wedding, most people don't realise that every part of your big day has an impact on the environment. From confetti to florist arrangements, to food and wedding cars, there's something to think about at every point if you are conscious of sustainability. And let's face it, here in the South West, we have all become increasingly aware in the last decade of the ecological impact our lives have on the environment.
Here at Leigh Court, we strive to improve our carbon footprint and produce sustainable and eco friendly options where possible. Our beautiful grade II listed building certainly poses some challenges when trying to reduce our environmental impact, but some of the solutions we've come up with have been highly innovative! It's easy to work towards a common goal when we hire teams that have the same agenda; all our staff are passionate about putting time and effort into reducing our carbon footprint.
Let's look at five of the main changes we have made to ensure that Leigh Court is becoming a more sustainable wedding venue:
1) We offset our emissions for all our weddings at Leigh Court via Ecologi and for every wedding held here, we plant trees as a gift to the couple. This is exciting for the couple as each gift includes an Ecologi profile to keep track of gifted impact (including a personal digital forest to watch the tree's progress), and something they can treasure through their years of marriage together.
2) When planning weddings with our couples, we often help them source their decorations and other supplies from pre-loved sites for weddings and also consider eco or charitable wedding favours if they are having them. We often have brides who buy 2nd hand wedding dresses or use florists who grow their own flowers without pesticides. Just ask our wedding planners for help with sourcing eco friendly wedding suppliers and we'll be more than happy to help.
3) We have eliminated as much single use plastic from our catering operation by changing to glass bottles, cans, bamboo and compostable containers, and when we do have to use plastic, we make sure it as sustainable as it can be. We save 1 tonne of plastic from being sent to landfill per year by switching to this option. Aside from this, our caterers use local and seasonal produce grown on farms as close to Bristol as possible; you can find out more about our catering partner here.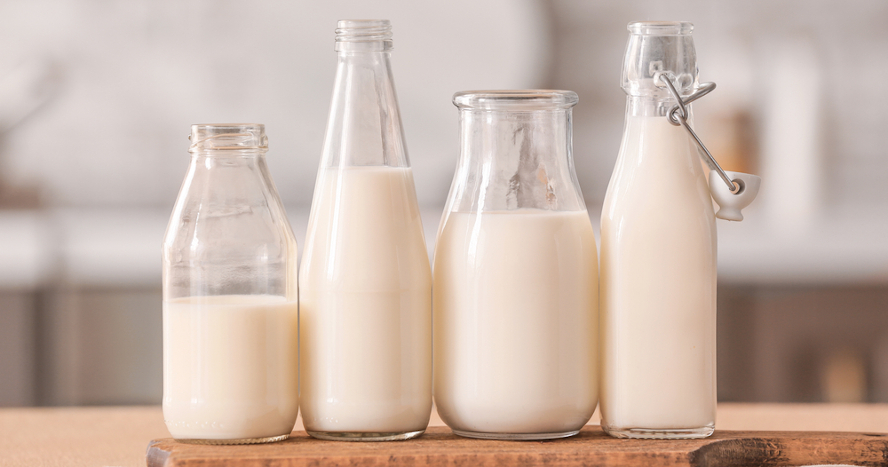 4) We also have food waste collection bins in all kitchens which is taken to an Anaerobic Digestion facility where it is processed and ultimately converted into renewable energy. We use Terracycle to collect and recycle single use plastic, outside of what is collected by our waste contractor.
5) We allow our wedding guests to use confetti, but only if it's biodegradable. Many of our couples prefer to choose rose petals as they are small and light, and as they are untreated, they are perfect to go back into the ground with zero environmental impact on the surrounding area.
We're always on the lookout for new and improved ways to up our sustainability game at Leigh Court, so we will always support our couples when planning their wedding. So, if you have any ideas for your wedding, and for us, get in contact and we'd love to hear from you!
---
A complete list of eco, sustainable and green actions that we have taken at Leigh Court:
We now use Ecotricity for our Electricity supply at Leigh Court, meaning that our electricity is certified from 100% renewable sources
We have installed a voltage optimisation system that reduces the mains voltage to site, and reduces power consumed by around 10% (it has the added bonus of increasing the life span of certain electrical equipment, such as light bulbs).
We have used thermal imaging equipment to pinpoint areas of heat lost to maximise the efficiency of any improvement works that take place, such as window and door insulation.
We have installed zoning controls, 7-day time controls and cleaning systems on to our central heating to ensure that our boilers run as efficiently as possible.
We have converted all lights where possible to LED replacements.
We have installed water saving equipment to our internal plumbing meaning that the automatic flushing is reduced only once every hour rather than once every 15 minutes, meaning that they are using nearly 75% less water.
We have installed two electric car charging points in collaboration with Source West.
We only use fair-trade or rainforest alliance certified coffee.
We have implemented and maintain an Environmental Management System which is certified to ISO14001.
We have recently had a Carbon Trust environmental audit carried out, which aims to advise us which areas to focus our energy saving efforts in the future.
We recycle all waste to send the absolute minimum to landfill.
We provide a refill service for clients who bring their own water bottles.
We include sustainable travel options and link to Travel West for clients to plan more sustainable journeys to Leigh Court.
We try to select ethical suppliers as much as we can. We recently changed suppliers for some consumable products as our new supplier had, amongst other things, reduced the packaging on their products by 50%, which means less waste for us.
We have beehives at Leigh Court, as part of a National bee Preservation project "Build the Buzz".
We use Terracycle to collect and recycle single use plastic, outside of what is collected by our waste contractor.
When we replace any of our equipment, we buy equipment with the highest energy ratings possible for what we need.
We have food waste collection bins in all kitchens. This waste is then taken to an Anaerobic Digestion facility. Here it will be processed and ultimately converted into renewable energy.