Your wedding day is not just about you and your partner; it's also about your guests!
Your friends and family will be excited to have a wonderful time and create lasting memories at your wedding. For some, it's a very rare opportunity to see their family altogether, especially if family members live across the country, or even across the world.
It's important to make every wedding guest feel included, so here are 5 ways you can create a memorable experience for your guests on your wedding day, so that absolutely everyone has a great time! 
Personalise your wedding

Consider adding personal touches to your décor, table centrepieces and wedding favours. This will make your guests feel more connected to you. As the married couple, you don't often get to spend as much time as you would like with everyone at your wedding, so little reminders of you throughout the day are key. You can also consider adding thoughtful touches such as custom signage or welcome bags.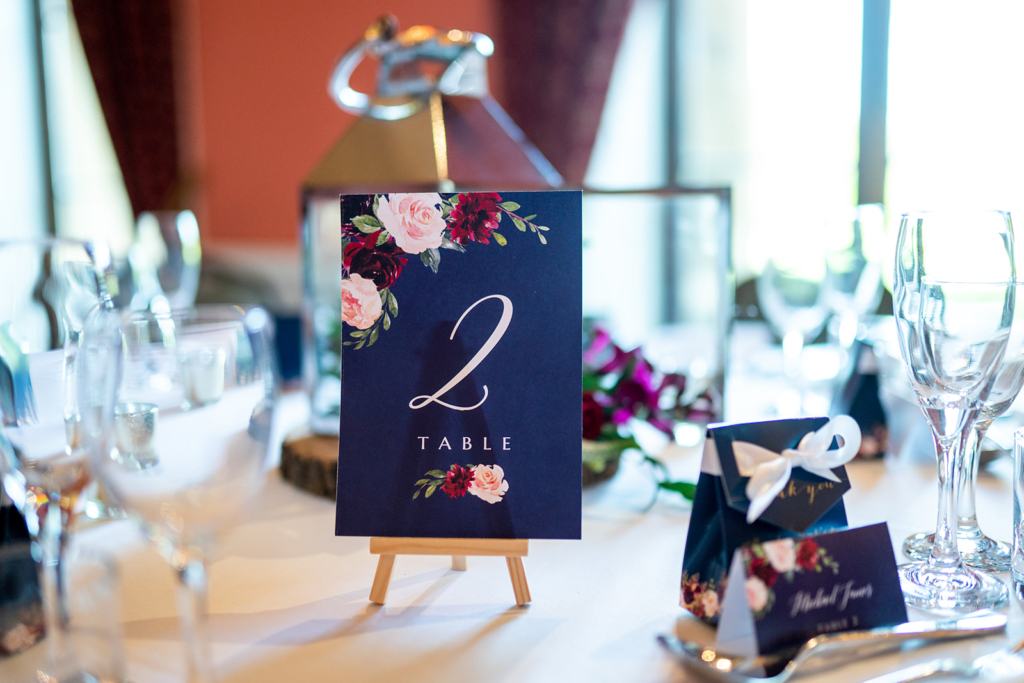 Offer unique entertainment

Providing unique and fun entertainment options for your guests is a great way to create a memorable experience. Consider hiring a live band, a photo booth, magician or a caricature artist. Some of the couples at Leigh Court also have lawn games, a signature cocktail bar and a fire performer at their weddings.  
Make your day comfortable and accessible to all

The little details can make a big impact on your guests' experiences, so it's important to make sure everyone is comfortable and has access to what they need. With several breakout rooms at Leigh Court, we have lots of ideas about how you can use the whole space for your guests' enjoyment, including a children's soft play area, comfortable seating in a quiet room and an alfresco drinks area for those hot summer nights. 
Provide great food and drinks and cater for all

Food and drinks are an important part of any wedding. Provide delicious food and a variety of drink options to cater to your guests' tastes. Consider adding a dessert bar or late-night snacks to keep your guests satisfied throughout the evening. Our caterers at Berry Blue Creative Food will always take into account allergens and intolerances, and you can rest assured that the vegans in the family will still have an incredible meal! 
Create a timeline for your guests to follow
 
A well-planned wedding day can help ensure that your guests have a great time at your wedding. Make sure your timeline gives your guests ample time to enjoy all the different aspects of your wedding, such as the cocktail hour, dinner, and dancing. Scheduling in down time is also a great way for your guests to enjoy the day, so utilising the side-rooms of Leigh Court is the perfect way for everyone to relax and have fun.  
And of course, don't forget to thank your guests! A heartfelt "thank you" note or a small token of appreciation can go a long way. 
---
If you're stuck for ideas, or worried about what you haven't thought about, our experienced wedding coordinators have the answers. We will help you with every little detail and leave your guests raving about the best wedding they have ever been to! 
Contact us today to find out more how we can curate the perfect wedding day for you, your partner and your guests.