You heard it here first - news and insights from the Leigh Court team and special guests.
We're always busy in June; not only do we have our normal corporate events, but wedding season is well underway AND proms are in full swing for Bristol schools.
Read more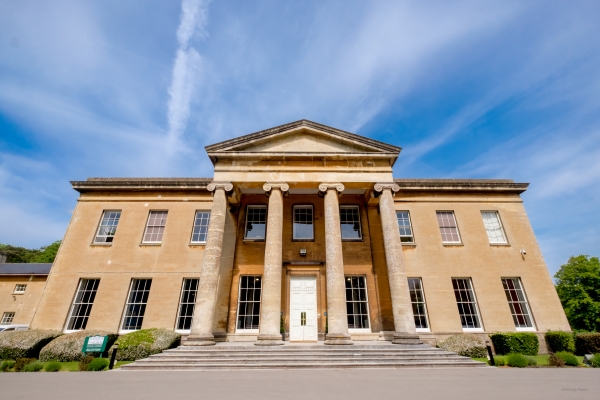 We caught up with Head of Events, Natasha, to find out more about her and her role at Leigh Court.
Read more