You heard it here first - news and insights from the Leigh Court team and special guests.
Winter weddings are slowly gaining popularity, especially in venues that are stunning backdrops no matter what time of year.
Read more
Every year, we create a few last-minute, intimate weddings in our Tapestry room. You can find more information in this blog post if this is what you are looking for!
Read more
Your wedding is not just about you and your partner! Your friends and family will be excited to have a wonderful time and create lasting memories at your wedding.
Read more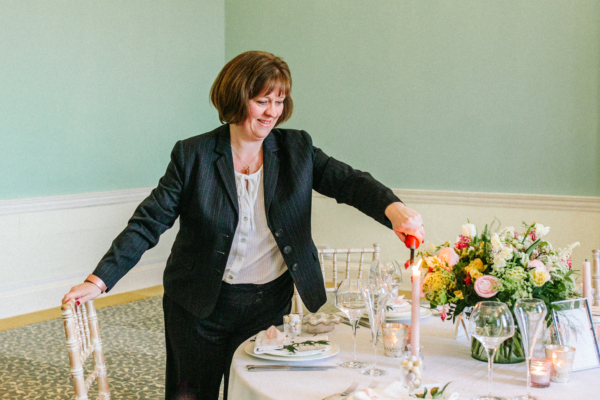 We want to make your wedding as stress-free as possible. Here's 5 reasons to use a venue with an on-site wedding coordinator.
Read more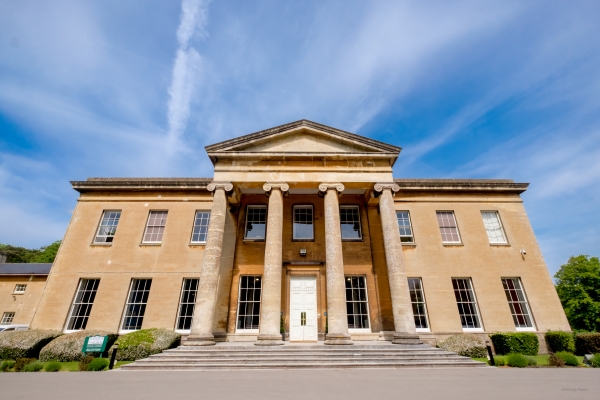 Choosing your wedding venue is one of the biggest decisions you'll make for your big day, so we'd love to invite you to our Wedding Showcase.
Read more
Have you ever thought about a pre-loved wedding dress?
Read more
We ask the I Do Crew for their ultimate advice for anyone who's getting married.
Read more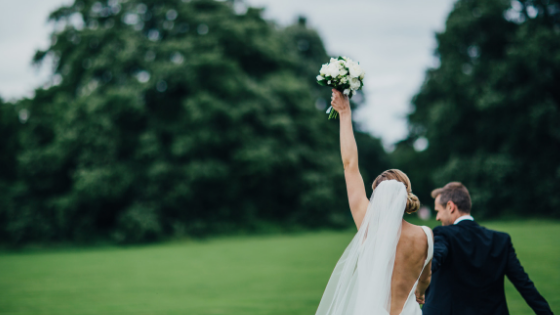 We ask the I Do Crew how they chose a wedding photographer.
Read more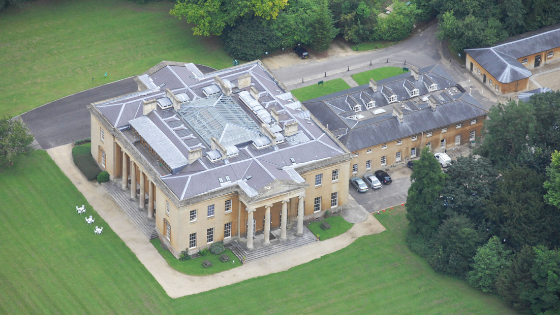 We ask the I Do Crew whether their wedding venue had accommodation.
Read more
We ask the I Do Crew what kind of entertainment they booked for their wedding.
Read more