One effective way to boost morale and vitality within your company is by hosting inspiring corporate events; whether it's an annual conference, a team-building event or a staff fun day. Many of our corporate customers choose to use Leigh Court's fun days or team-building exercises to reward their staff for their hard efforts throughout the course of a year.
The choice of venue can greatly impact your employees' overall experience and engagement level as it's important to think about everyone in the company with their unique physical accessibility and dietary requirements.
Here are 5 tips for selecting an inspiring corporate event venue that will leave a lasting impression on your employees and maximise their engagement.
1. Understand your objectives
Before choosing your venue, clearly define your event objectives. Are you aiming to foster teamwork, encourage creativity, or promote innovation? Understanding your goals will help you choose a venue that aligns with your event's purpose and creates the desired outcomes. Look for venues like Leigh Court that offer natural lighting, open spaces, and unique architectural features. These elements can create a positive ambience and help stimulate innovative thinking among your employees.
2. Location and accessibility
The location of the venue plays a crucial role in ensuring maximum attendance and engagement. Choose a venue that is easily accessible for all attendees, and consider factors such as proximity to public transportation, parking facilities, and accommodation options. Additionally, selecting a venue in an attractive or vibrant area can add excitement and make the event more appealing.
Leigh Court can be found on the outskirts of Bristol, amongst acres of countryside at the edge of Leigh Woods. With ample parking and access to the M5, it's easy for most delegates to get to and you can promote car sharing for your sustainability actions.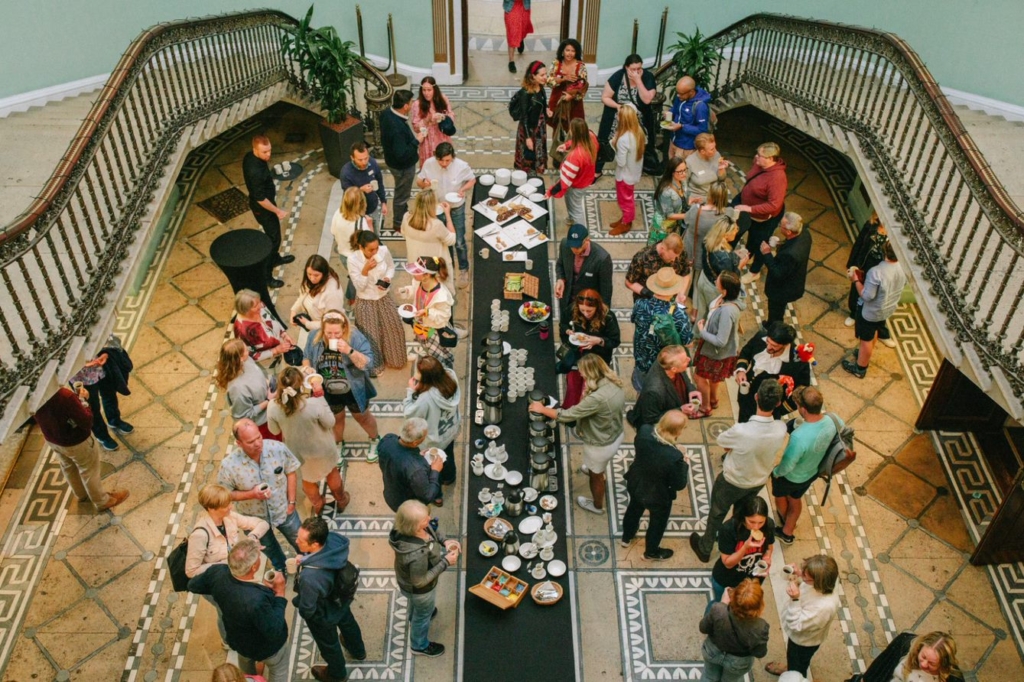 3. Personalisation
An inspiring corporate event venue should allow for customisation to align with your event's theme and objectives. At Leigh Court, we have different rooms you can use for activities, plus you can customise our venue with your company's branding elements. This personalisation creates a sense of ownership and promotes a stronger connection between the event and your employees.
4. Unique experiences
Consider venues that provide unique and memorable experiences for attendees. This could include interactive installations, team-building activities, or opportunities for skills development workshops. We work alongside ACF Team Building to create a memorable event. By offering distinctive experiences, you can create a buzz around the event and generate excitement among employees, increasing their engagement and participation.
5. Sustainability
Incorporating sustainability and social responsibility into your event can further enhance employee engagement. Choose venues that prioritise eco-friendly practices such as locally sourced food options, pollination programmes, energy-efficient lighting and recycling programmes. We always demonstrate our commitment to sustainable practices and are happy to work with businesses whose values align with ours. We can provide a full list of our sustainability practices and ongoing aims upon request.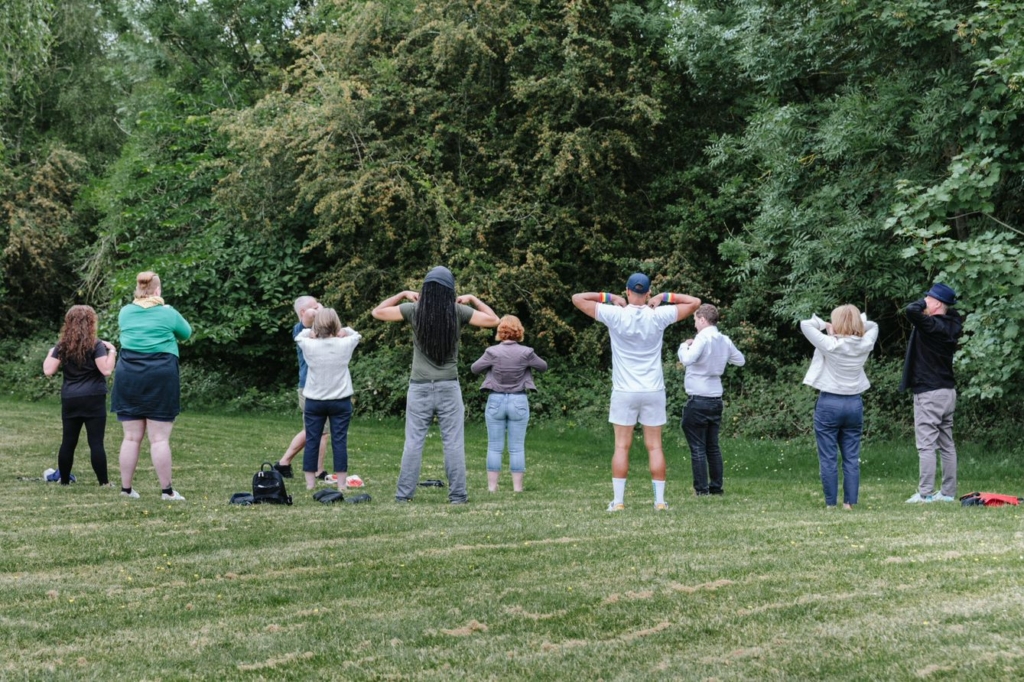 Choosing an inspiring corporate event venue is a crucial step in boosting employee engagement. Remember, an engaged workforce is a motivated workforce, and investing in memorable corporate events can yield long-term benefits for your organisation's success.
---
If you would like to work with us to produce an engaging event for 2023 or 2024, please get in touch by emailing enquiry@leighcourt.co.uk