You heard it here first - news and insights from the Leigh Court team and special guests.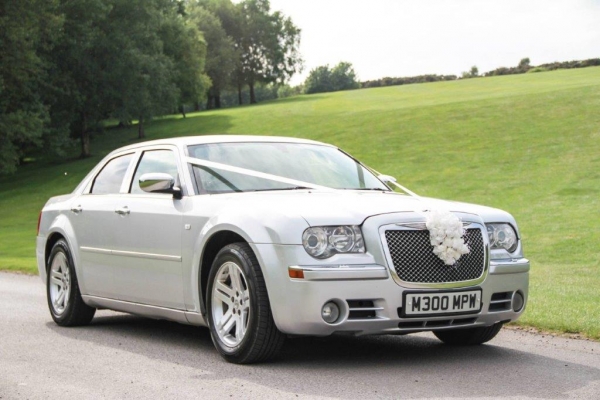 by Cadbury Cars Safe to say, one of the biggest and most important decisions to make for your wedding will be selecting the dress – you know…
Read more
Written by Naomi Webb Think back to your parents' wedding pictures – they more than likely dabbled in the fashion of the time. Perhaps your…
Read more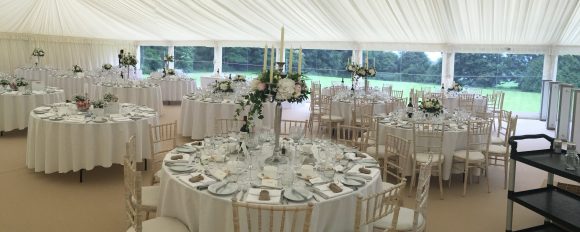 A couple of weeks ago our in-house caterers Berry Blue were delighted to organise and cater for a beautiful wedding in a marquee within the grounds of…
Read more
Watch our wedding video to see more of Leigh Court, a truly magnificent venue.
Read more
Choosing your photographer for your wedding can be a bit of a minefield. You certainly won't struggle for choice in an area like Bristol as there are hundreds of photographers all willing to be the one booked to capture your day. Of course, there is a huge variation in style, approach, budget and technical ability.
Read more
So you've chosen the wedding menu for your day guests, perhaps a traditional three course sit-down wedding breakfast, or an informal hot fork buffet, but what about the evening food? What should you give your evening guests? Is it a meal? Is it a snack? Should you provide anything at all?
Read more
"In the name of God, stop a moment, cease your work, look around you." ― Leo Tolstoy Summer is here: nights are getting shorter, whilst long…
Read more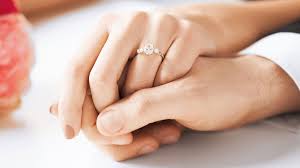 Your engagement and wedding rings say a lot about you and your personality but they also require careful consideration in regards to your lifestyle…
Read more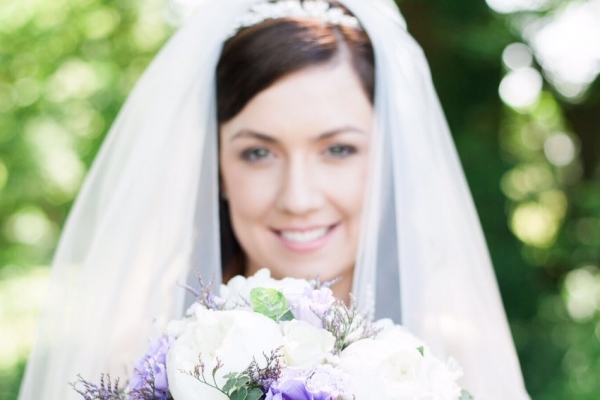 There is absolutely nothing wrong with a DIY wedding, you get to personalise your big day with special touches, involve your family and friends, use…
Read more