You heard it here first - news and insights from the Leigh Court team and special guests.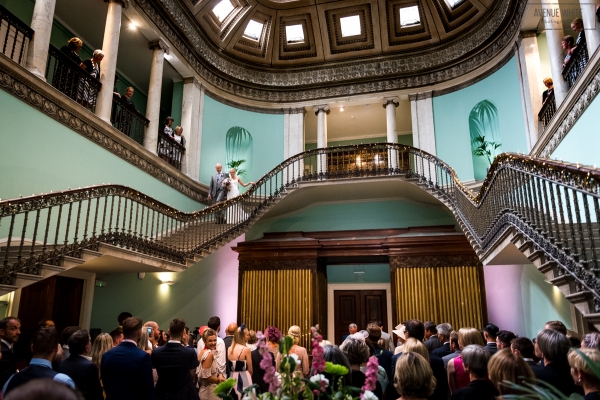 With over twenty years' experience delivering weddings, the team at Leigh Court are perfectly placed to take you step-by-step from newly engaged to happily ever after. Download our free guide to help you plan your dream wedding.
Read more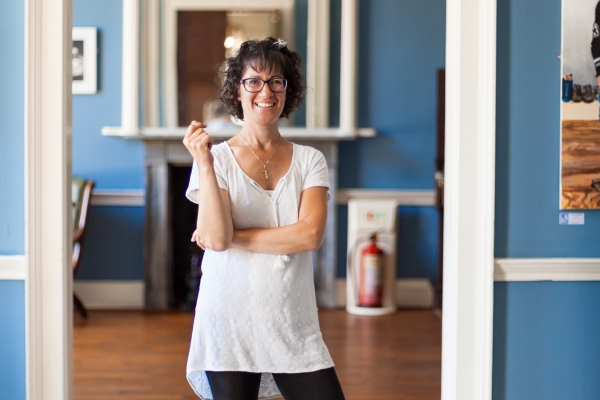 Maria Newman, Director of Fill That Space, fills us in on the launch of the temporary artwork gallery and the aim of the exhibition.
Read more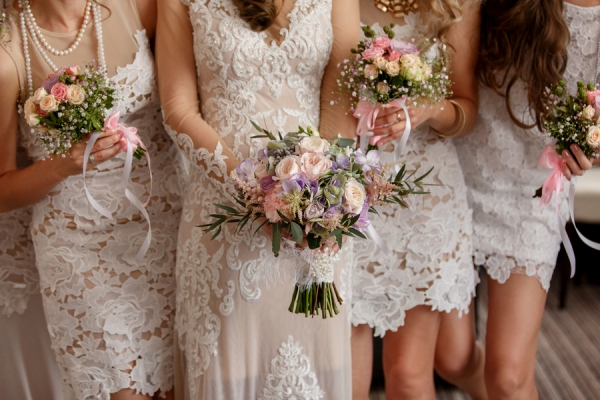 The perfect place to start your wedding plans or to find those finishing touches.
Read more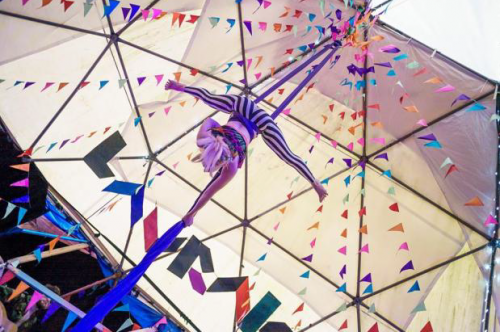 Amy Nicholls is a circus producer and performer; with 5 sell out productions and a total of nine individual performances spanning from Cornwall to Bristol with an audience reach of 4000 under her belt. Her aim is to bring inclusive circus to as many people as possible; she has worked with The Eden Project, Boomtown Festival, and Circus City, and is now on a mission to get the business community involved.
Read more
On the first truly sunny day of the year, we caught up with beekeeper Chris and the Leigh Court bees.
Read more
With more people than ever choosing to shop sustainably, it's no wonder the eco-friendly wedding market is growing fast.
Read more
Spring brides have the choice of a whole host of beautiful in-season flowers for their wedding bouquets, most of which can be sourced locally and sustainably. Here are a few of our favourites.
Read more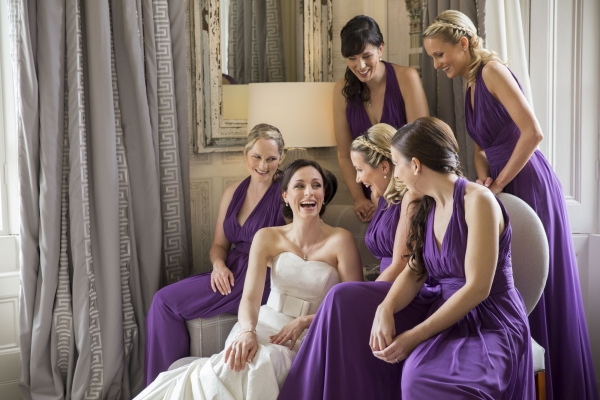 You're getting married and everyone wants to know: what's the colour scheme?
Read more
Prince Harry and Meghan Markle may have already chosen a venue and the date for their spring 2018 wedding, but we can still dream, can't we?
Read more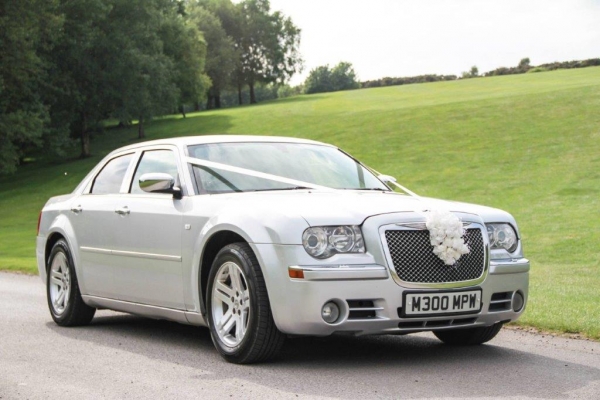 by Cadbury Cars Safe to say, one of the biggest and most important decisions to make for your wedding will be selecting the dress – you know…
Read more