You heard it here first - news and insights from the Leigh Court team and special guests.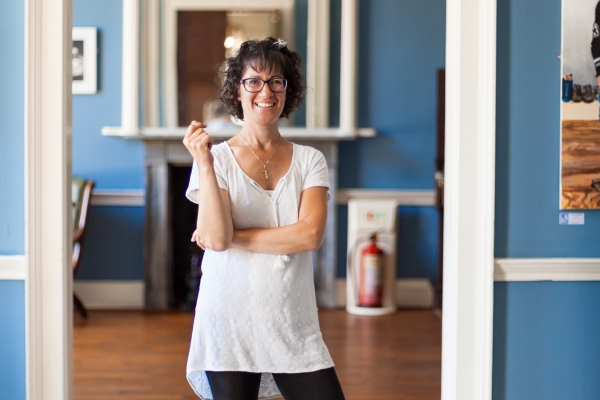 Maria Newman, Director of Fill That Space, fills us in on the launch of the temporary artwork gallery and the aim of the exhibition.
Read more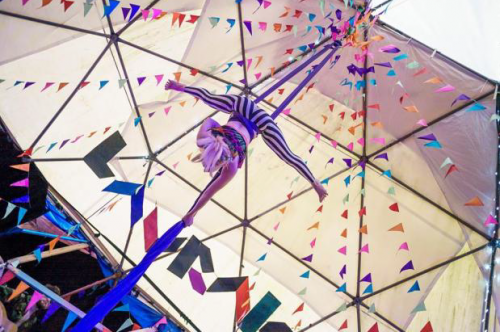 Amy Nicholls is a circus producer and performer; with 5 sell out productions and a total of nine individual performances spanning from Cornwall to Bristol with an audience reach of 4000 under her belt. Her aim is to bring inclusive circus to as many people as possible; she has worked with The Eden Project, Boomtown Festival, and Circus City, and is now on a mission to get the business community involved.
Read more