You heard it here first - news and insights from the Leigh Court team and special guests.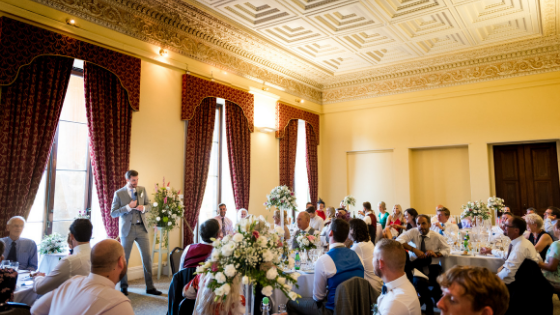 We ask the I Do Crew whether they invited plus ones to their wedding.
Read more
We ask the I Do Crew whether they had, or are going to have, a 'first look' before the wedding.
Read more
We ask the I Do Crew how they chose their wedding venue.
Read more
This month we're asking the crew what was the first decision they made after getting engaged.
Read more
We're pleased to announce the next Bristol Wedding Show will be held at Leigh Court on 13th January 2019.
Read more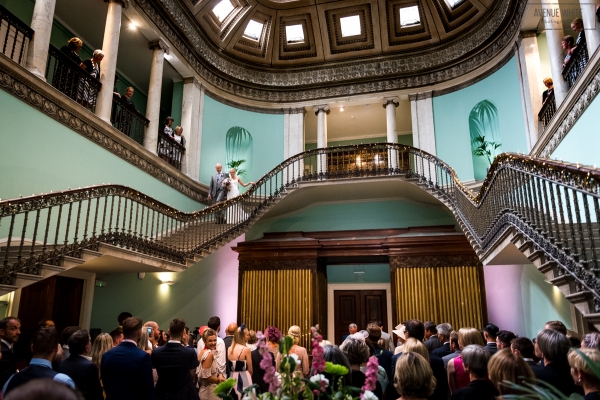 With over twenty years' experience delivering weddings, the team at Leigh Court are perfectly placed to take you step-by-step from newly engaged to happily ever after. Download our free guide to help you plan your dream wedding.
Read more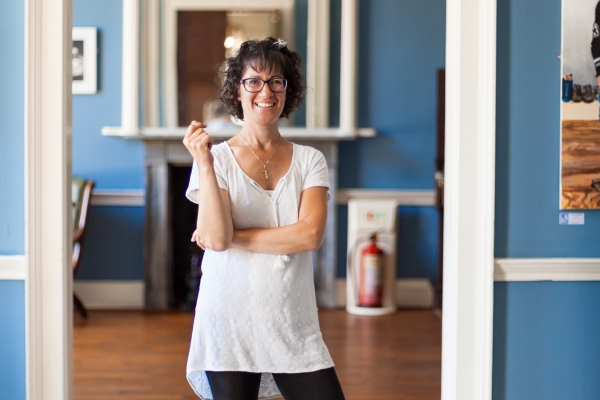 Maria Newman, Director of Fill That Space, fills us in on the launch of the temporary artwork gallery and the aim of the exhibition.
Read more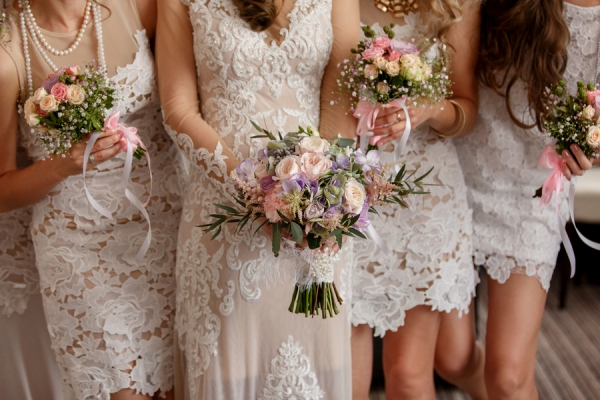 The perfect place to start your wedding plans or to find those finishing touches.
Read more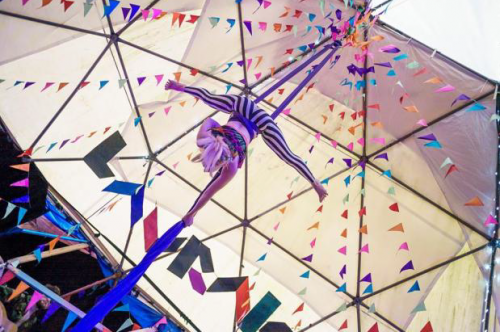 Amy Nicholls is a circus producer and performer; with 5 sell out productions and a total of nine individual performances spanning from Cornwall to Bristol with an audience reach of 4000 under her belt. Her aim is to bring inclusive circus to as many people as possible; she has worked with The Eden Project, Boomtown Festival, and Circus City, and is now on a mission to get the business community involved.
Read more
On the first truly sunny day of the year, we caught up with beekeeper Chris and the Leigh Court bees.
Read more