You heard it here first - news and insights from the Leigh Court team and special guests.
Leigh Court has provided the backdrop for many hit productions, most recently starring in Bridgerton.
Read more
Read our tips on how to plan a wedding at the moment.
Read more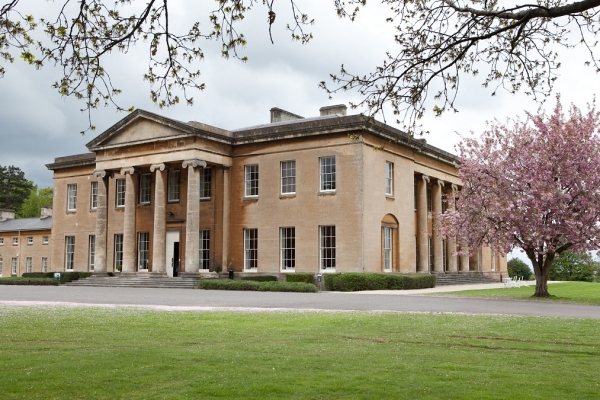 How do you host an event during a pandemic? We've listed some things to consider.
Read more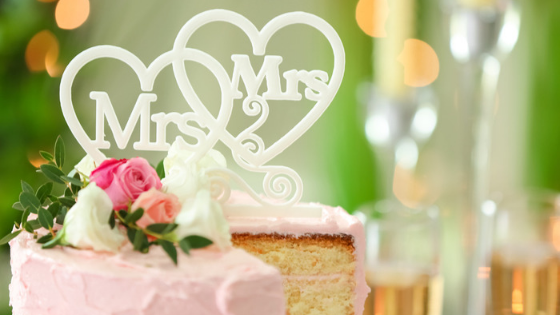 We've put together some tips of what you need to consider when getting married during the COVID-19 pandemic.
Read more
The UK government has updated the guidance on marriages and civil partnerships in England. We look at the new rules.
Read more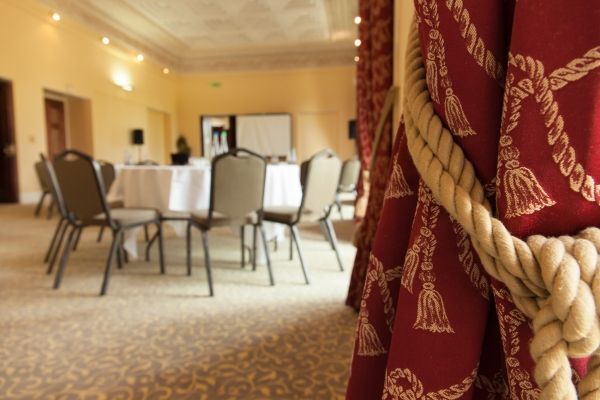 The events industry has been hit hard by the Coronavirus pandemic which is spreading worldwide. With government advice stating to limit social contact we look at how to take events online.
Read more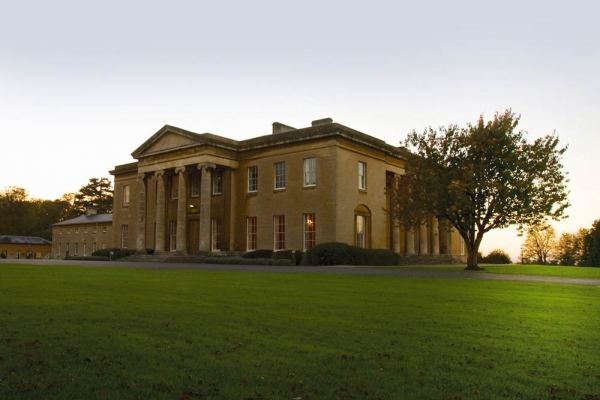 Annalisa works on the reception desk at Leigh Court. We caught up with her to find out more about her role.
Read more
We caught up with Receptionist Jacquie, to find out more about her and her role at Leigh Court.
Read more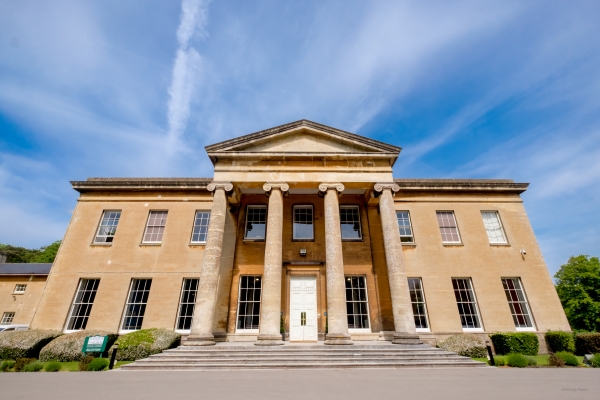 Find out how we are making Leigh Court sustainable
Read more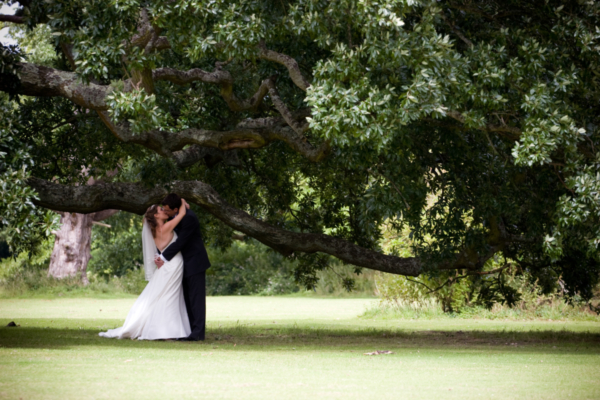 Congratulations on your engagement! It's an exciting time and one that is usually filled with an array of emotions.
Read more