You heard it here first - news and insights from the Leigh Court team and special guests.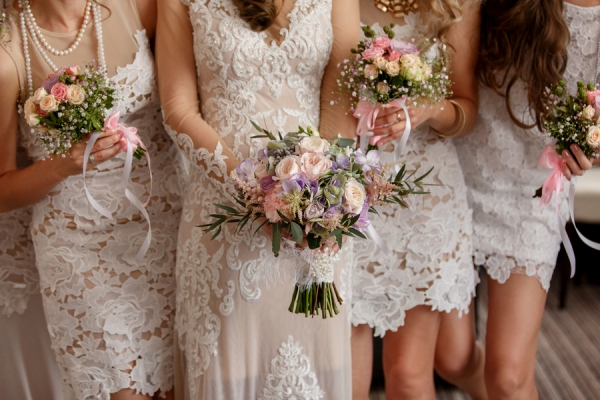 The perfect place to start your wedding plans or to find those finishing touches.
Read more
With more people than ever choosing to shop sustainably, it's no wonder the eco-friendly wedding market is growing fast.
Read more
Spring brides have the choice of a whole host of beautiful in-season flowers for their wedding bouquets, most of which can be sourced locally and sustainably. Here are a few of our favourites.
Read more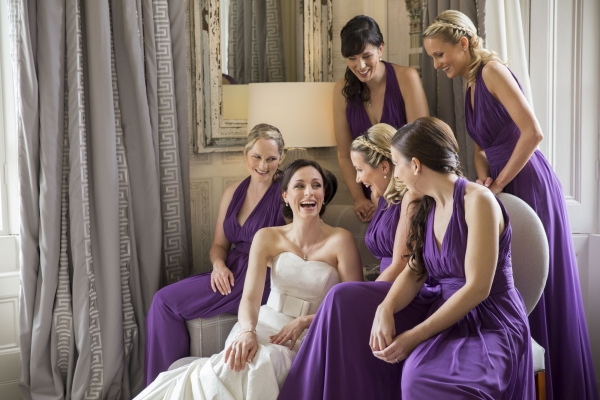 You're getting married and everyone wants to know: what's the colour scheme?
Read more
Watch our wedding video to see more of Leigh Court, a truly magnificent venue.
Read more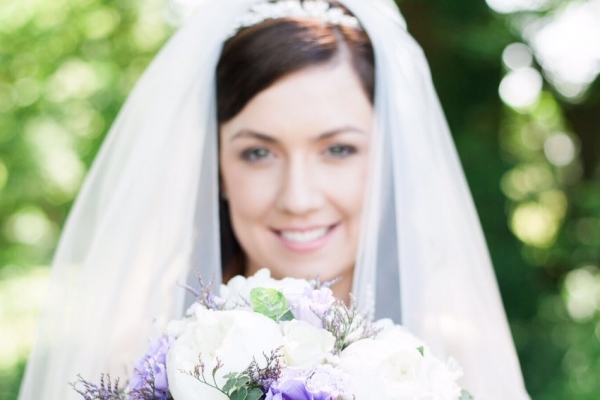 There is absolutely nothing wrong with a DIY wedding, you get to personalise your big day with special touches, involve your family and friends, use…
Read more